Welcome to InsideArenas.com
your guide to every NBA arena as we take you around the league
Western Conference Arenas
Northwest Division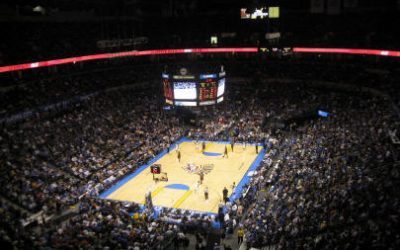 Home of the Oklahoma City Thunder in Oklahoma City, OK
Pacific Division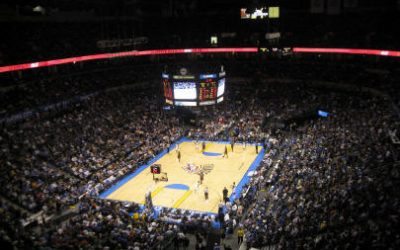 Home of the Golden State Warrors in Oakland, CA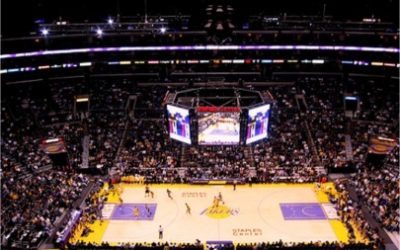 Home of the Los Angeles Lakers and the Los Angeles Clippers in Los Angeles, CA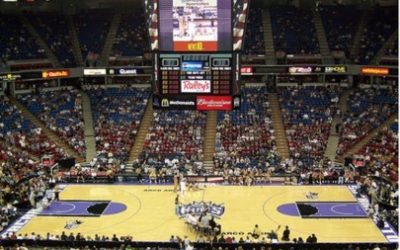 Home to the Sacramento Kings in Sacramento, CA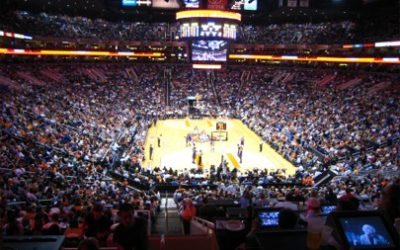 Home of the Phoenix Suns in Phoenix, AZ
Southwest Division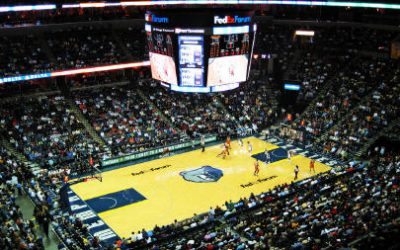 Home of the Memphis Grizzlies in Memphis, TN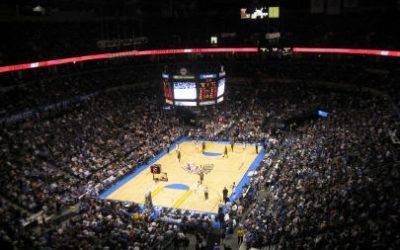 Home of the New Orleans Hornets in New Orleans, LA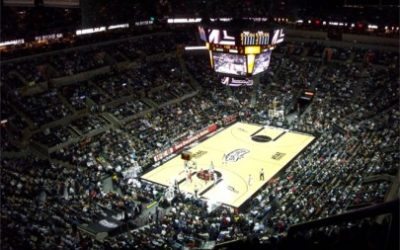 Home of the San Antonio Spurs in San Antonio, TX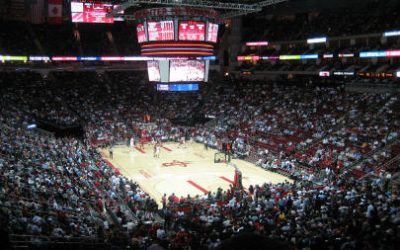 Home of the Houston Rockets in Houston, TX.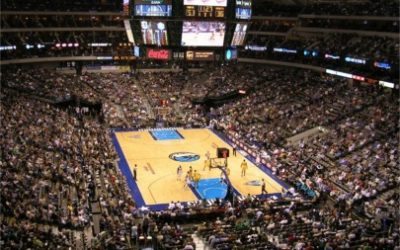 Home of the Dallas Mavericks in Dallas, TX
Eastern Conference Arenas
Atlantic Division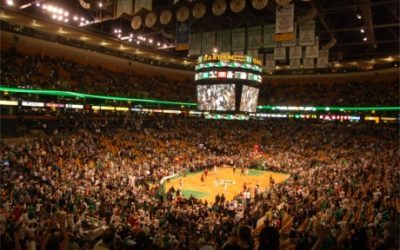 Boston Celtics - Boston, MA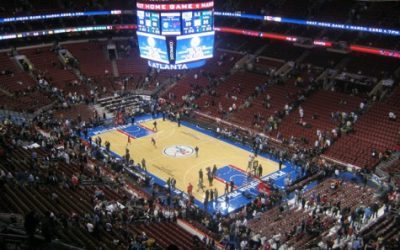 Philadelphia 76ers - Philadelphia, PA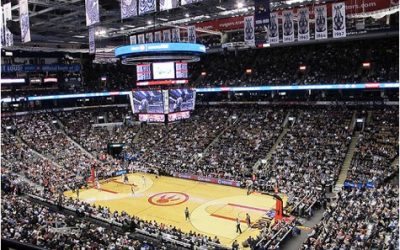 Toronto Raptors - Toronto, ON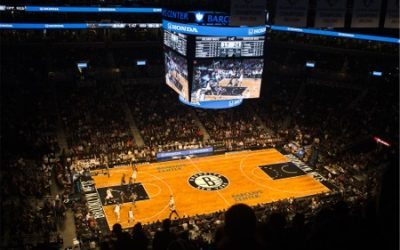 Brooklyn Nets - Brooklyn, NY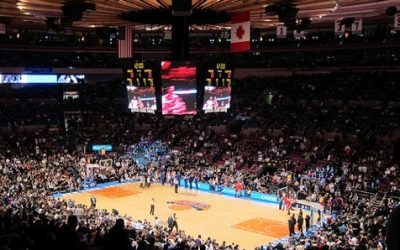 New York Knicks - New York, NY
Central Division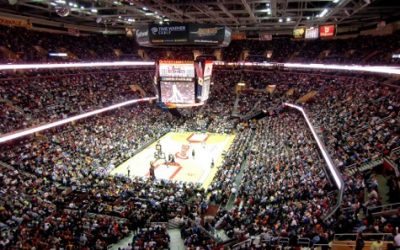 Quicken Loans Arena Cleveland Cavaliers - Cleveland, OH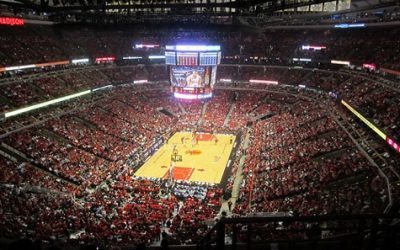 Chicago Bulls - Chicago, IL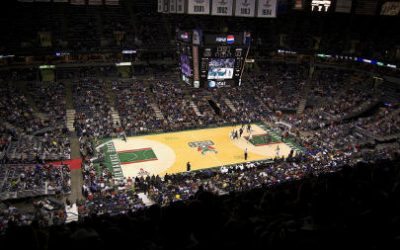 Milwaukee Bucks - Milwaukee, WI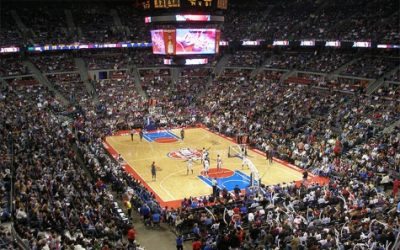 Detroit Pistons - Auburn Hills, MI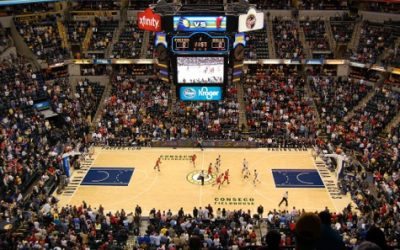 Indiana Pacers - Indianapolis, IN
Southeast Division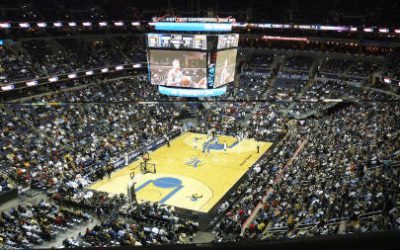 Washington Wizards - Washington, DC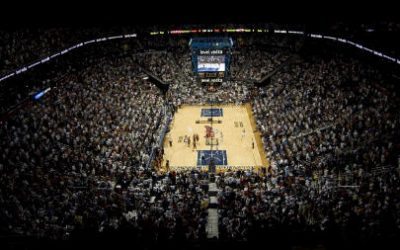 Atlanta Hawks - Atlanta, GA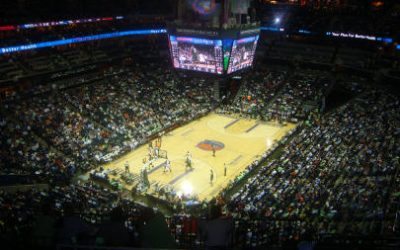 Charlotte Bobcats - Charlotte, NC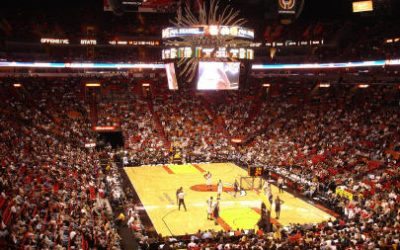 Miami Heat - Miami, FL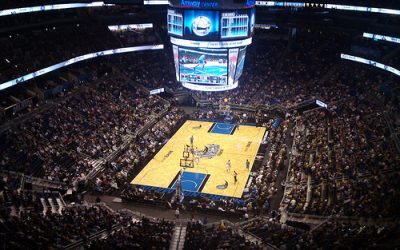 Orlando Magic - Orlando, FL
Contact
Thank you for visiting Inside Arenas! Please use our contact form for all communications.